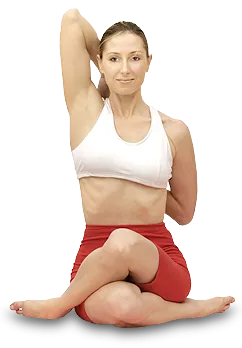 Our team at Lykens Chiropractic focuses on you as a whole person rather than treating a symptom or condition. Whether you are seeking relief or improved health, we want you to understand what got you here and what needs to be done for you to thrive and not just "get by". Our goal for you and your family is optimal health to help you live life to the fullest, so you can continue to do the things that you love to do.
Dr. Nicki and Dr. Leslie want to address the cause of dis-ease and can advise you on many components of living a wellness lifestyle. Chiropractic works with the inherent recuperative power of the body to health itself without the use of drugs or surgery. The practice of chiropractic focuses on the relationship between structure (primarily the spine) and function (as coordinated by the nervous system) and how that relationship affects the preservation and restoration of health.
In conjunction with chiropractic care, we also offer massage therapy services, clinical grade infrared sauna sessions, and even have Tai Chi and Beginner's Yoga classes! To see more of what we are up to, check out our monthly newsletter.